Welcome to Nova

r

esine.
For over thirty years Novaresine has been creating highly innovative products to meet the needs of the alkyd and polyester resin market. Continuous investments in research and technology allow us to offer a cutting-edge brand for various sectors, such as Can & Coil, Architecture and Decorations, Transport, Wood and Natural Stone with a wide range of products to cover the specific needs of the clientele.
---
Some to inte

r

esting facts.
---
Ecovadis.
Novaresine has obtained the prestigious ECOVADIS PLATINUM certification. Ecovadis is the corporate social responsibility assessment platform used worldwide by the largest companies to underestimate partners and suppliers. Corporate Social Responsibility (CSR) demonstrates how economic and profitable management can be pursued through sustainable development based on relationships of transparency and trust between business partners. Following a complex evaluation process that considered social, ethical and ecological aspects, Novaresine obtained the platinum recognition which confirms the constant commitment to customers, suppliers, workers, the environment and the entire community.
To be close to the client.
Our goals is to be there for our customer. We provide full customer satisfaction as fast as possible, being there for them when they need us and stop at nothing until that goal is achieved.
To be for enviromental.
We have the utmost respect for the environment in which we live, so we invest in innovative solutions that ensure its protection.
Great wo

r

ds. Great people.
01.02.2010 - 01.02.2021 - Our 11th Anniversary

To Our People
Thank you for everything you have given over the last 11 years: it's not for quantity, it's for quality. You have helped to make Novaresine the organization that it is today, and we hope you help us make the next 11 years even more amazing.




To Our Partners
Creating innovative concepts, sustainable products is Novaresine's essence. Today, in combining research, expertise with the creativity of our People, we seek to continue pushing the boundaries of the coating discipline.
A family business for eleven years, we Novaresine, believe in lasting relationship with You. We want to thank each of you for taking part in the growth of Novaresine day by day.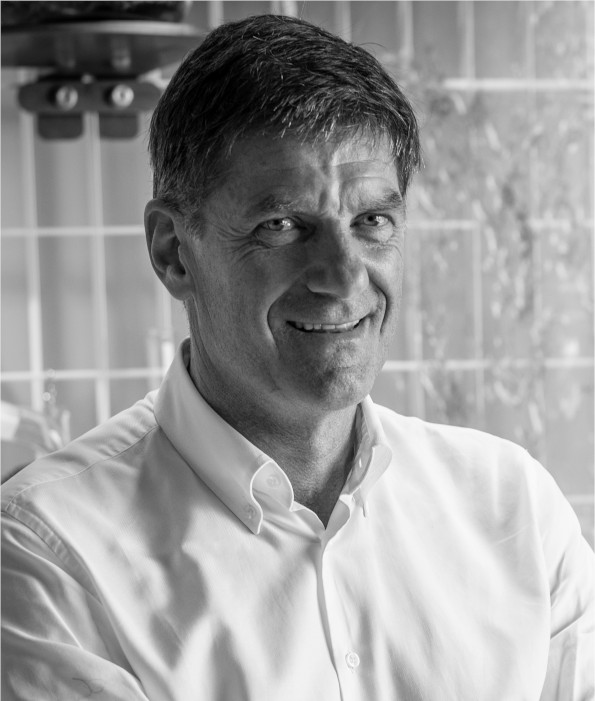 Bruno Franceschini
CEO, Novaresine