Welcome to Novaresine.
For over thirty years Novaresine has been creating highly innovative products to meet the needs of the alkyd and polyester resin market. Continuous investments in research and technology allow us to offer a cutting-edge brand for various sectors, such as Can & Coil, Architecture and Decorations, Transport, Wood and Natural Stone with a wide range of products to cover the specific needs of the clientele.
---
Some to interesting facts.
---
Ecovadis.
Some to interesting facts.
To be close to the client.
Our goals is to be there for our customer. We provide full customer satisfaction as fast as possible, being there for them when they need us and stop at nothing until that goal is achieved.
To be for enviromental.
We have the utmost respect for the environment in which we live, so we invest in innovative solutions that ensure its protection.
Great words. Great people.
For years, Novaresine has been synonymous with reliable production, fair trade, and care for the environment. Now more than ever we are committed to consolidate our position in the sector as trailblazers, always striving for the most innovative solutions to match the highest standards in terms of performance and sustainability. The new course at Novaresine starts from the solid foundation of the family business.
Here we stand, together with our community of suppliers and costumers, to set our own goals and always outdo them.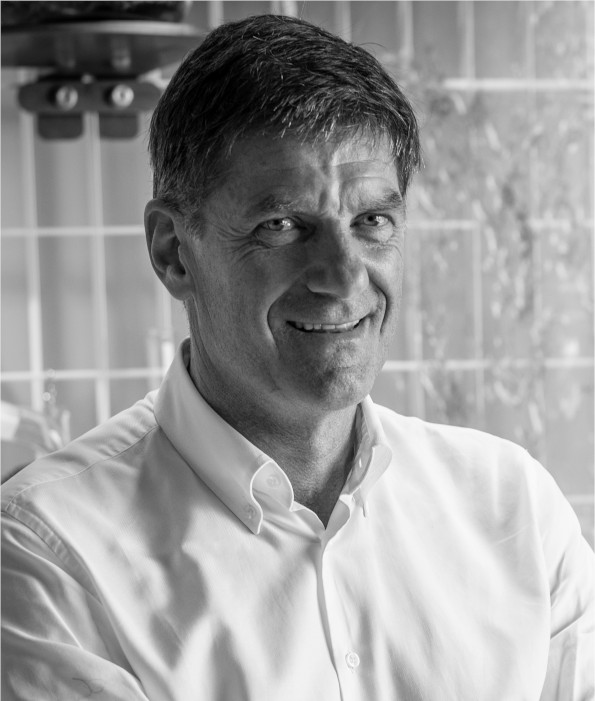 Bruno Franceschini
CEO, Novaresine